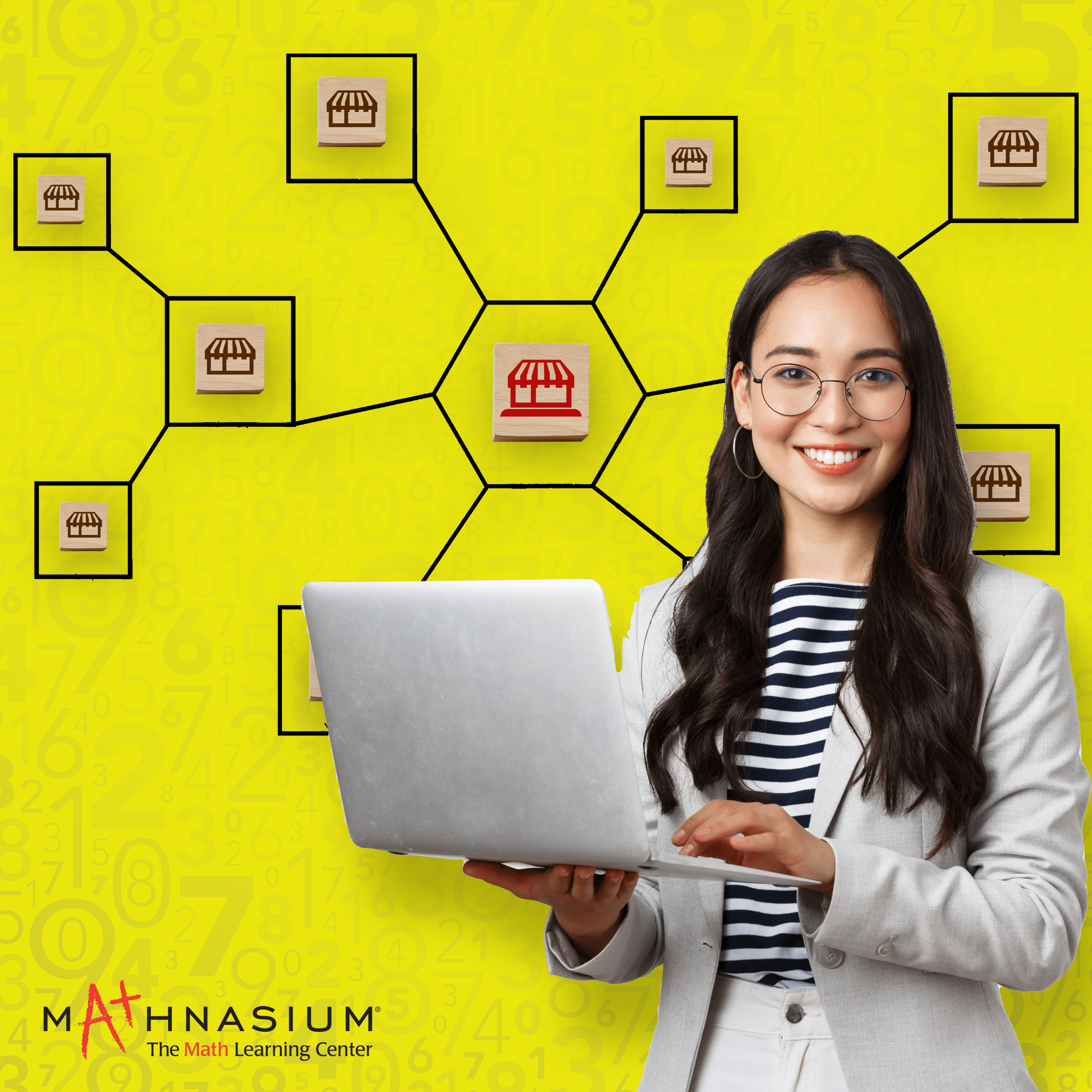 Starting a Business Is Within Your Reach
    Why franchising may be the answer
The prospect of owning a business can be thrilling one moment and daunting the next. On one hand, you get to be your own boss, build something you're proud of, and determine your own work schedule. On the other hand, there are risks involved that keep many would-be entrepreneurs from taking the leap. If this rings true, buying a franchise may be the perfect solution for you. Here are some very good reasons why:
Lower risk
Franchises generally have a lower failure rate than independent businesses. One reason is that the business model has already been tested and proven in multiple markets. You know that the products or services you'll be offering are in demand. You'll also be joining a network that has built-in knowledge and wisdom for its franchisees to draw from. So there are far fewer unknowns than if you were starting from scratch. The lower risk of starting a franchise can also make it easier to access loans, including the most sought-after SBA franchise loans, to help you launch your business.
Brand recognition
If you start your business from the ground up, you would have to build your brand and customer base yourself, which takes time. Because a franchise is already a well-known business, you avoid the difficult startup stage. People already know what you provide and what they can expect from your business. It's now your job to apply this tested and proven system to a new market. All the better if you can leverage the brand's reputation with references from happy customers!
Training and support
One of the biggest advantages of franchising is the ongoing support provided by the franchisor. In most cases, franchisees receive training in all aspects of the business before opening their doors. This can include help finding a site and building it out, hiring and training the team, and managing day-to-day operations. Some level of support is also provided — often throughout the life of the business — to make sure franchisees are keeping up with the standards of the brand. This often includes some type of dedicated field representative or business consultant who can be called on at any time for direction and guidance.
Cost benefits
Despite the franchise fee you'll be required to pay up front, opening a franchise can still be less expensive than starting an independent business. There are several reasons for this. For one, you'll most likely get better prices on inventory and equipment because of the sheer size of the network. A lower cost of goods saves on the overall operational costs of the franchise. Also, the franchisor has already assumed many expenses that you won't have to worry about, including registering its trademark, designing a logo, developing a brand website and creating marketing materials. So you'll probably see a profit sooner than if you'd done it yourself, regardless of the franchise fee.
If you're searching for a franchise company with a proven business model and ongoing support in every aspect of the business, take a closer look at Mathnasium Learning Centers.
Mathnasium gives its franchisees the training and resources which allow them to stay on top of their business and their customers' needs, including a dedicated franchise business consultant and social media and online marketing tools. If owning a math-tutoring franchise interests you, connect with one of Mathnasium's Franchise Development Executives to learn more.
Mathnasium is North America's leading math-only supplemental education franchise. With more than 1,100 learning centers worldwide, Mathnasium has been ranked on Entrepreneur Magazine's list of top 500 franchises 16 times since 2004. To contact Mathnasium for more information, click here.
Sources:
Mark Seibert, "3 Reasons Buying a Franchise Might Be Better Than Starting Your Own Business," Franchise 500, 2019
Jared Hecht, "The Pros and Cons of Buying a Franchise," Forbes, 2019
Sally Lauckner, "Advantages and Disadvantages of Franchising," NerdWallet, 2020